We Will Tell you Hanssem's various news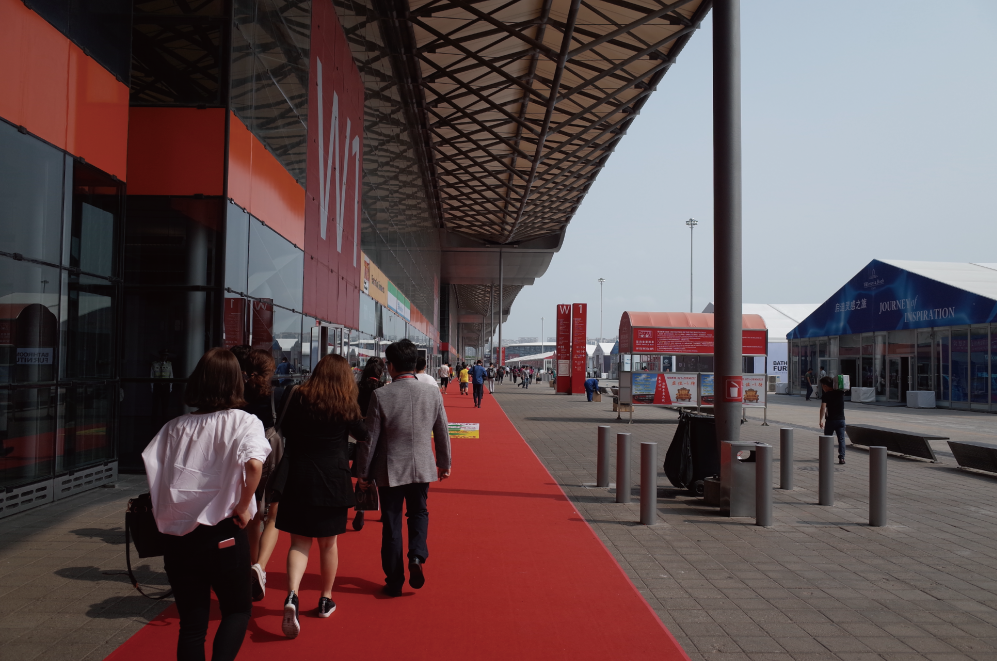 Hanssem Co., Ltd. (www.hanssem.com CEO Choi Yang-Ha), the Home Interior Professional Enterprise,
participated in the '2017 Shanghai Kitchen & Bath' opened in Shanghai, China from May 31st to June 3rd.
In this exhibition, Hanssem exhibited the concept 'One-day Bath Solution' in a 200 meter square-sized booth together with 7 products.
Especially, in addition to the products that are popular in the domestic market,
it has been well received by the Chinese customers as it has specialized in the Chinese housing market by using washing basins with under-storage being completely separated from the toilet.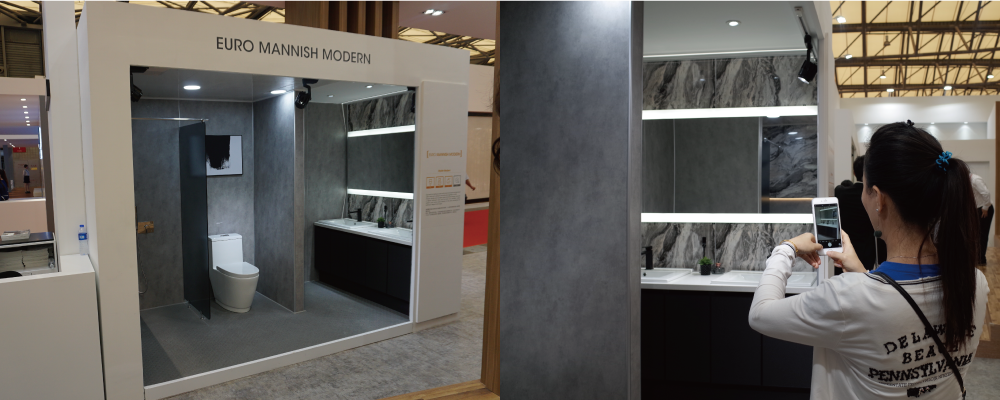 Hanssem related person said: "Hanssem is already being loved in Korea by introducing its concept of a bathroom that can be built in a single day just like a hotel.
As well as in China, people experience a great deal of inconvenience as the remodeling of a bathroom takes more than a week to build; but through this exhibition,
I think this has been a stepping stone to show Hanssem Bath's excellence and to also successfully enter the Chinese domestic market"