We Will Tell you Hanssem's various news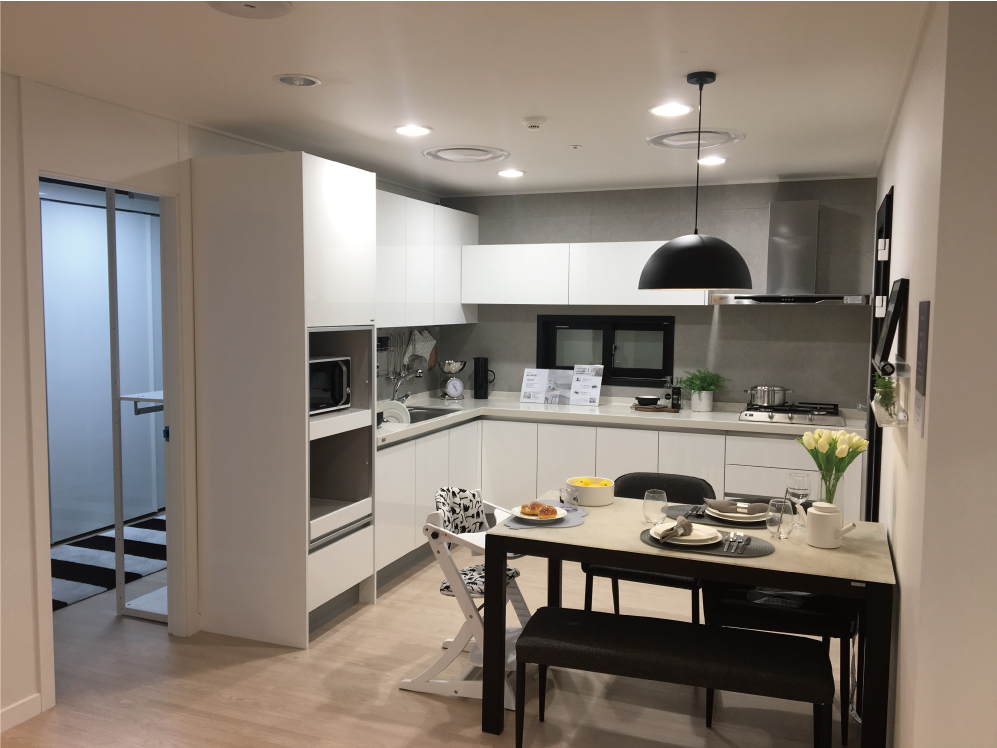 The Re-House Division opened its Flagshop in Daegu, Beom-o on the 9th of last month.
The Hanssem Re-House located in Daegu, Beom-O is the first flagshop opening in the entire nation.
Hanssem's store located in Daegu, Beom-O has been transformed into a truly 'One-stop Shop for Interior Shopping' where you can buy all the products needed for remodeling in one space,
while also being able to access furniture, fabrics, household good and building materials.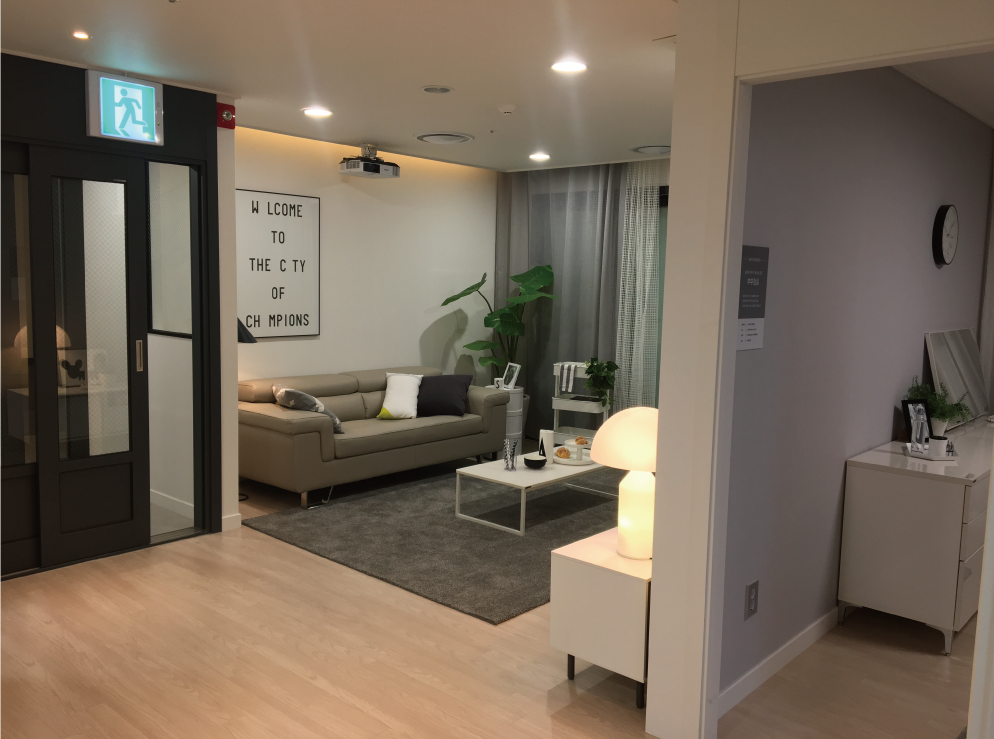 The first floor of the Re-house in Daegu,
Beom-o Flagshop has been designed in a size of about 200 meters squre.
It contains 2 model houses that have been decorated from actual apartments around Suseong-gu Daegu where the store is located and contains 1 Style Zone,
adding up to 3 types of styles where you may be able to directly see and experience.
Thank to this, customers have been able to see their house remodeled beforehand,
thus reducing discomforts where they had to see only the catalogs and samples.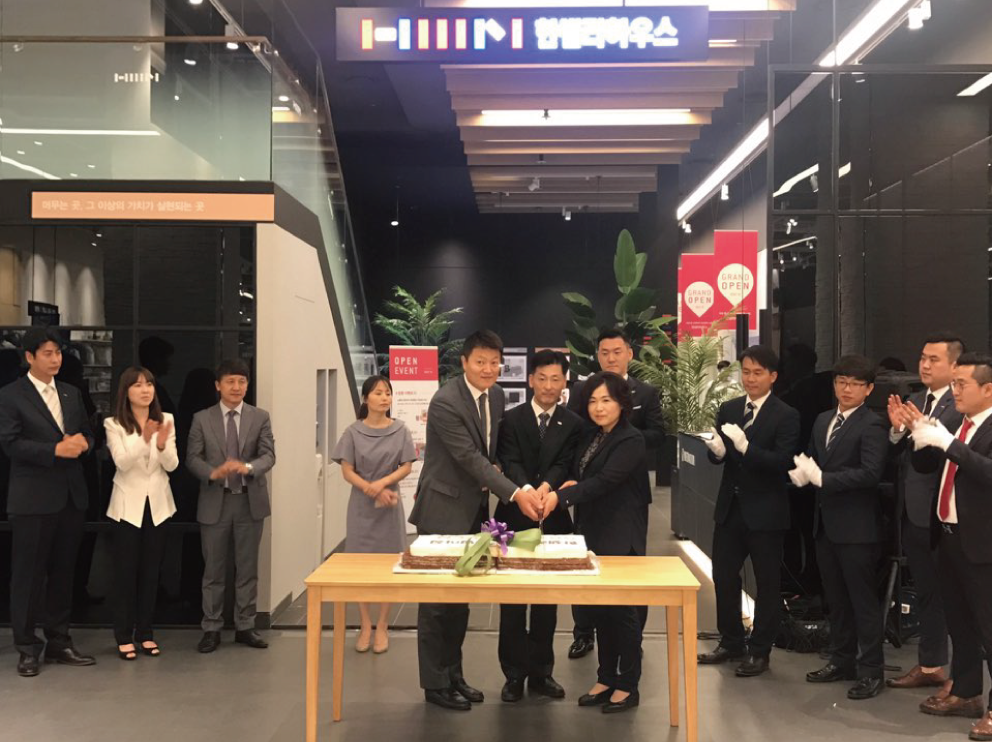 On the other hand,
the head of the Re-house business department Chung Chang-Hun, the manager of the flagshop in Daegu Beom-o Shin Myung Sik,
and other managers from different shops have attended the opening ceremony.
We wish the success of Daegu's Re-house Shop together with the other 7 Re-house shops in the country.