We Will Tell you Hanssem's various news
On the last 14
th
, Hanssem's Design Park at Yongsan I Park Mall was opened.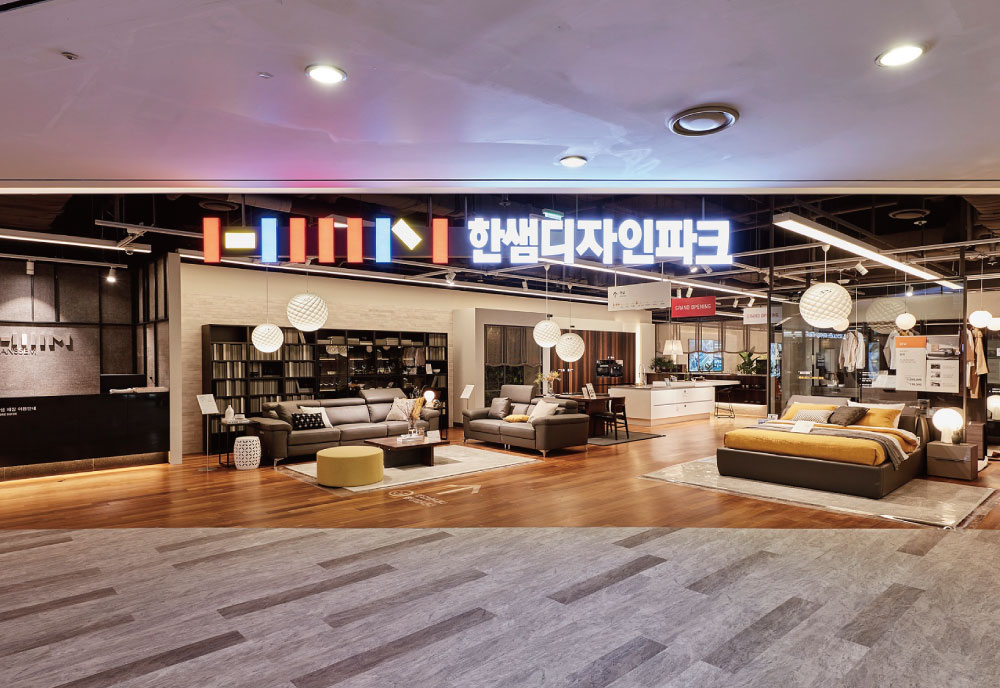 This Design Park at Yongsan I Park is the fourth design park store followed by Daegu Beomoeh store, Shanghai store in China and Starfield Goyang. It is the first time a Hanssem's Design Park Store has opened in Seoul.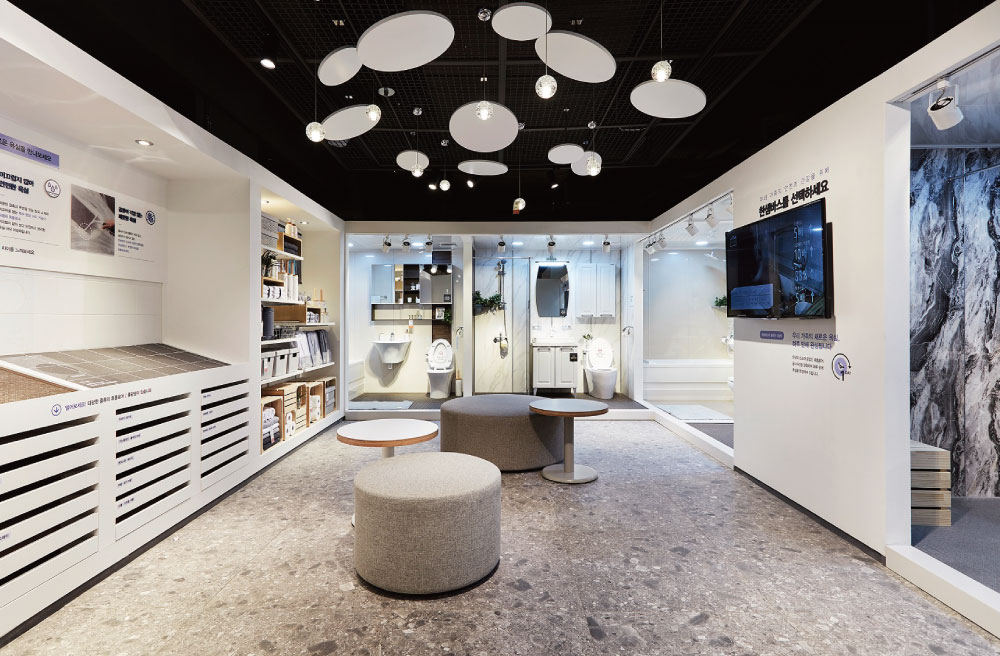 Design Park at Yongsan I Park Mall, which has a total area of ​​2,800 square meters (850 pyeong), was designed with the widest display area of ​​1,320
㎡
(400 pyeong) for the construction materials necessary for remodeling.
It has the advantage of looking at not only kitchen furniture and bathrooms but also all the elements of home decoration including built-in cabinets, windows and doors, floors, doors, lighting and other basic construction materials.
There are 70 kinds of spaces decorated as 'rooms' such as living rooms, bedrooms, living rooms and kid rooms. The space reaches up 세 1100㎡ (330 pyeong). The exhibition space for household goods such as kitchenware,
fabric, storage goods and lighting is 400㎡ (120 pyeong).
Even hours before the opening hour, the shop front was crowded with customers waiting for the opening of the design park.

Before the opening hours, the store was packed with customers waiting to open the design park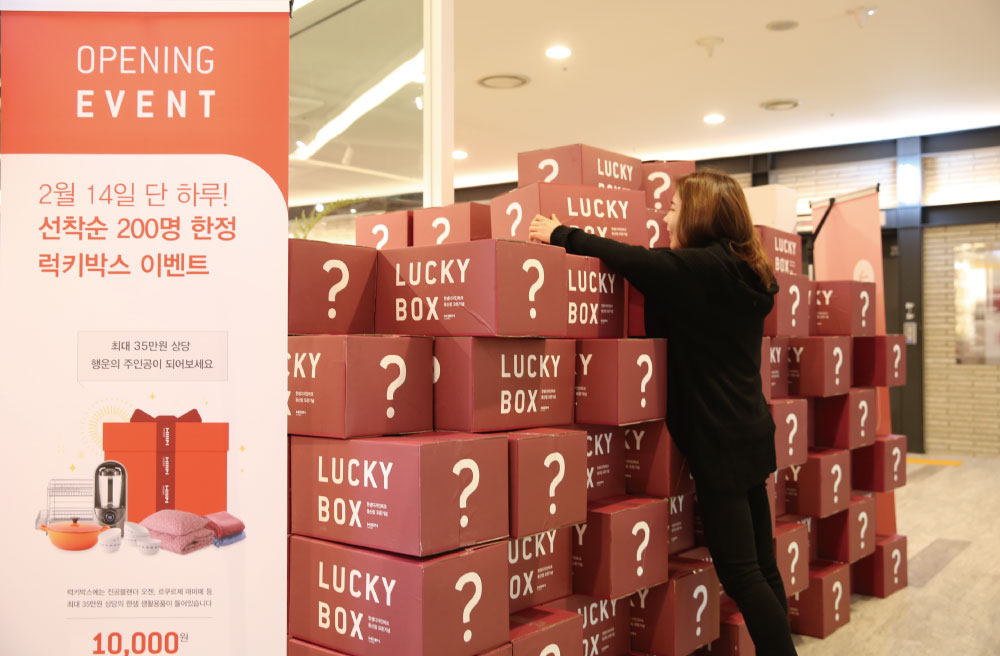 'Lucky Box' event, which was held on the opening day, was well received despite the long waiting time.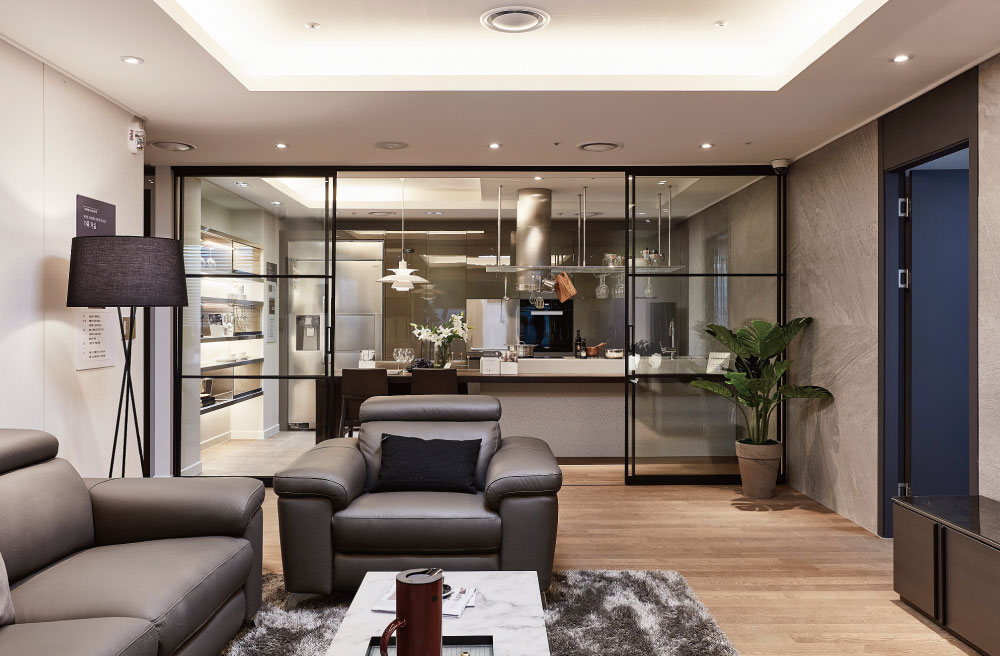 In particular, it is noteworthy to exhibit three model houses closely resembling the nearby flats. The nearby flats in Yongsan, Mapo, and Icheon area are more than 10 years old and have the upcoming remodeling.
The model houses are designed reflecting recent interior trends of modern white, modern natural, modern chic and so on.
In particular, based on researches on residential environment by visiting actual flats, the design divided the life cycle of the customers, starting from honeymoon, into the periods of infant, pre-school child, elementary and junior high school student and high school student.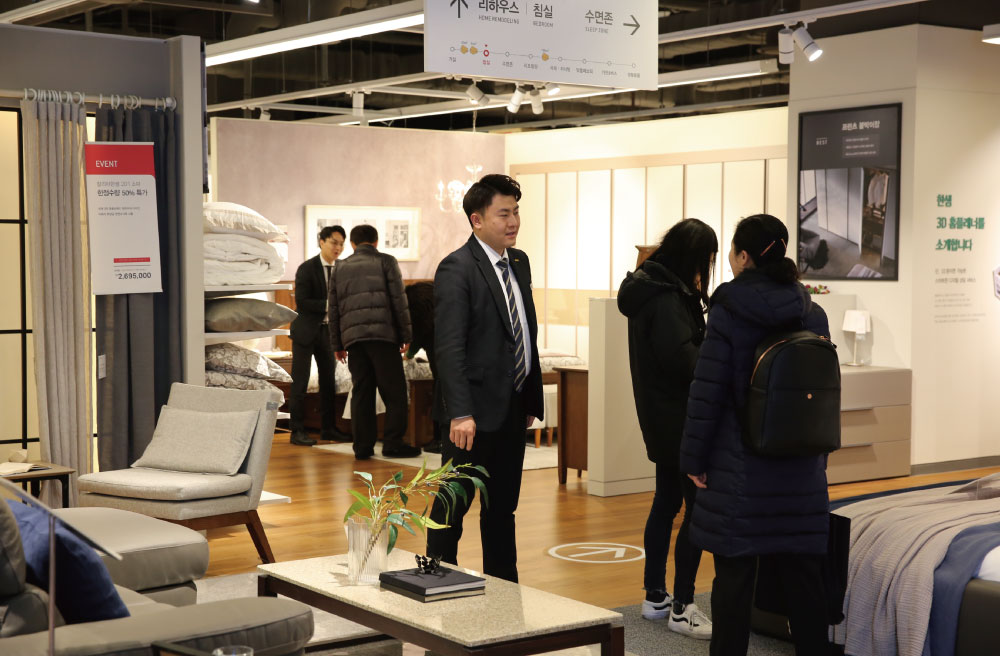 About 50 experts, namely, remodeling specialists, kitchen & bath designers, furniture coordinators and fabric experts are residing in each space, to decorate spaces suitable to customers' lifestyles.
If you are a customer planning to decorate your own home, you can certainly take advantage of a landmark such as Hanssem Design Park.

[Store Information]
Address – 5th Fl. I Park Mall Living Park, 55, Hangang-daero 23-gil, Yongsan-gu, Seoul, Republic of Korea
Tel - 02-6373-3500
Opening Hours: 10: 30 ~ 20: 30 on weekdays, 10:30 ~ 21: 00 on weekends except for the New Year's Day