We Will Tell you Hanssem's various news
Hanssem, the official supplier of 2018 PyeongChang Winter Paralympic Game's furniture sector
2018-03-02

Just as in the PyeongChang Winter Olympic Games, we cheered the players, who overcame the disabilities to compete wonderfully at the games.
We supplied furniture and fabrics in the athletes' village, media village, restaurant, stadium as the official furniture sector supplier of Pyeongchang Winter Paralympic Games.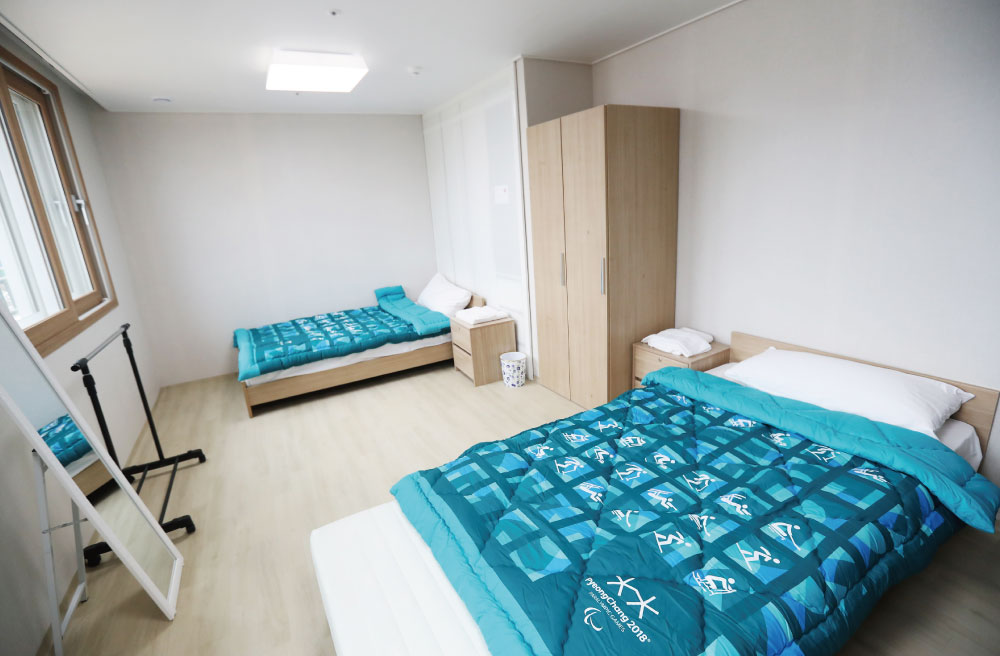 We changed the furniture layout and movement in consideration of the use of wheelchairs etc.
We also changed the color of the bedding in the athletics team, which became a topic in the last Olympic Games, from red and blue to green.
The opportunity to carry sacred fire,
which is given to the sponsor, was presented to Kim, Sam Joo, a member of the Hanssem Disabled Sports Team as well as Gyeonggi Provincial Tennis Association. At the Paralympic Torchbearing on March 4, which was held in Yeouido, many citizens took part in.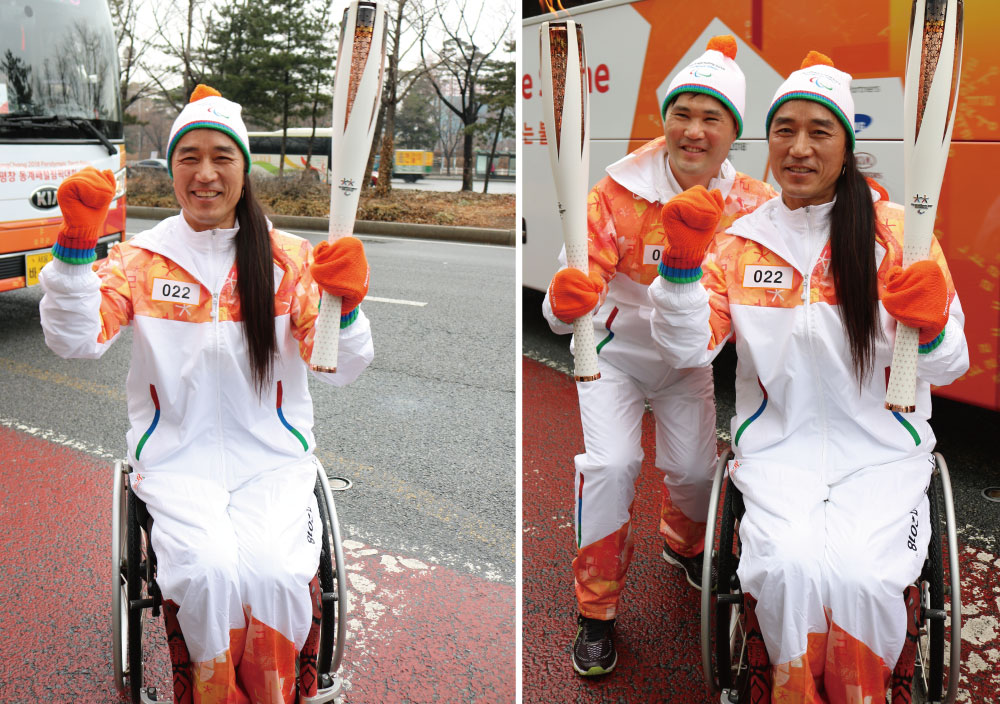 "It was an honor to be selected as a representative runner of the Hanssem Sports Team. It was also personal honor to me and my family. I had the chances to take part in the Olympic Games three times before. But, every time, I was not able to play at the games because of injuries. Each time, I was deeply hurt. In fact, ten days before carrying the sacred-torch, I was also hospitalized because of traffic accidents. But, I could not give up the opportunity this time because I was selected as a representative of carrying the sacred-torch. I am grateful to Hanssem for giving me the opportunity to be a runner. "- Kim, Sam Joo -
Kim, Sam-joo, who has been active in training players and touring even after retirement, has won gold medals in last year's National Tennis Championship.
I would like to ask you for your continued support and interest in the 2018 Pyeongchang Paralympic Games, which will end after the closing ceremony on March 18th.