Hanssem's package design suggest
space, not furniture
Hanssem provides package designs that coordinate all interior items in furniture, lightings, fabrics, and
living goods for each space of bedroom, living room, children's room, kitchen, office room, and bathroom.
We are suggesting beautiful living spaces with characters based on the world-class design competency and quality.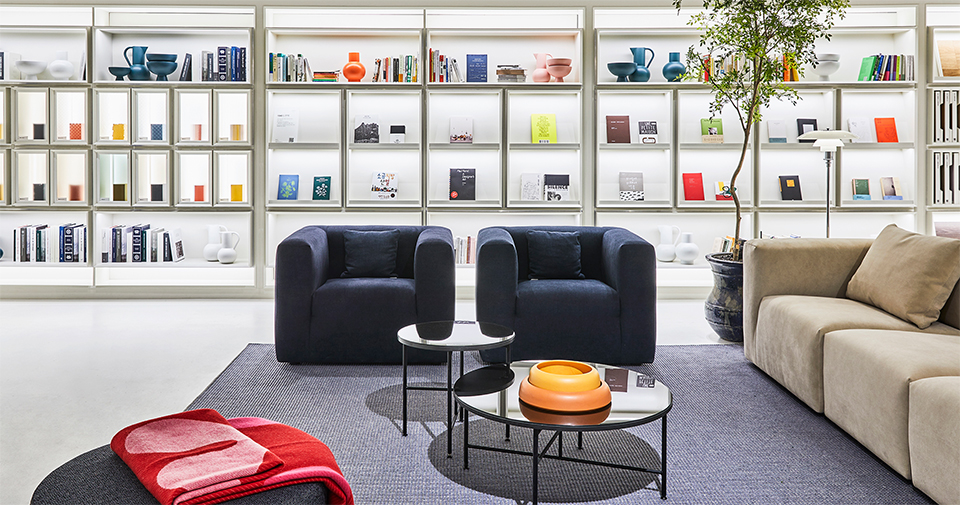 Home Interior Distribution-Specialized Corporation
that will lead the Northeast Era
Hanssem, started with kitchen furniture in 1970, began supplying interior furniture in 1997 and is expanding
the Construction material items, such as bathroom, window, door, and floor. All items related to living space has been
supplied not only through large direct stores, construction company's special sales, kitchen-and-interior-specialized stores
but also distribution network, including online shopping malls and interior affiliated stores.
These will help Hanssem accomplish the vision, 'The World's Best Living Environment Specialized Corporation.'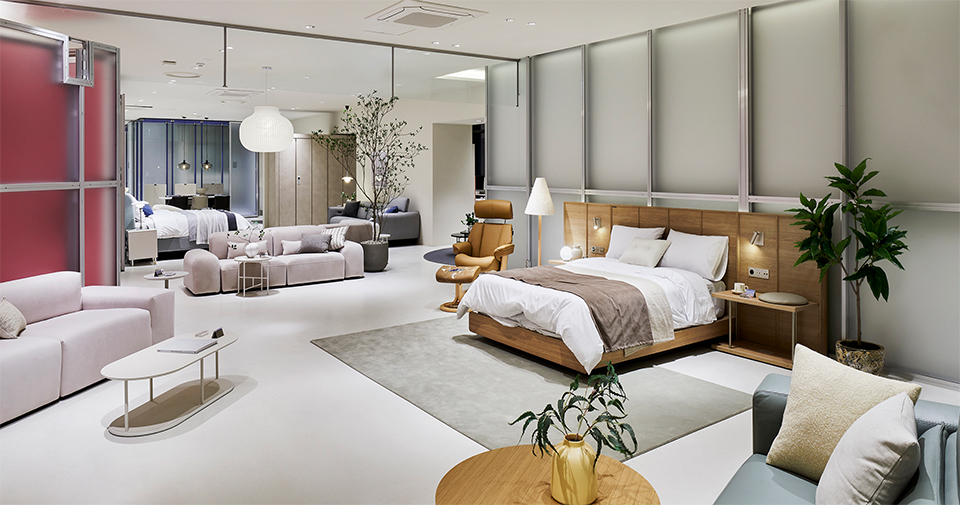 USA

New Jersey Head Office
New Jersey Plant 1
New Jersey Plant 2
Boston Showroom
CHINA

Beijing Office
Shanghai Buying Office
JAPAN

Osaka Head Office
Item

- Kitchen/Interior Furniture
Bed, Mattress, Built-In Closet, Moving Closet,
Dress Room, Drawer, Sofa, TV Stand, Dining
Table, Chair, Desk, Bookshelf, Small Furniture,
Living Goods, Fabric, etc.
- Interior Construction Material
Bathroom, window, door, floor, lighting, etc.
Distribution Channel

Large Direct Store, Interior Shop, Kitchen
Shop, Interior Affiliated Company,
Construction Special Sale, and
Online Shopping Mall
Target

Newly-Married Couple, Children's Room,
New Building, Remodeling, Replacement,
and Gift