We Will Tell you Hanssem's various news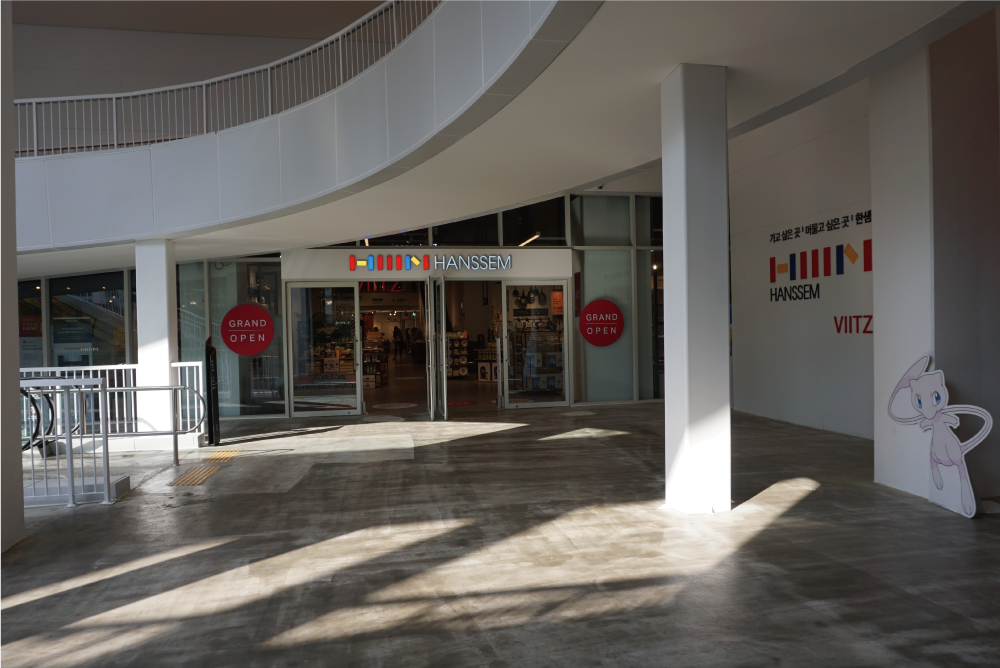 The Hanssem store was opened at Songdo Triple Street on the 29th of last month.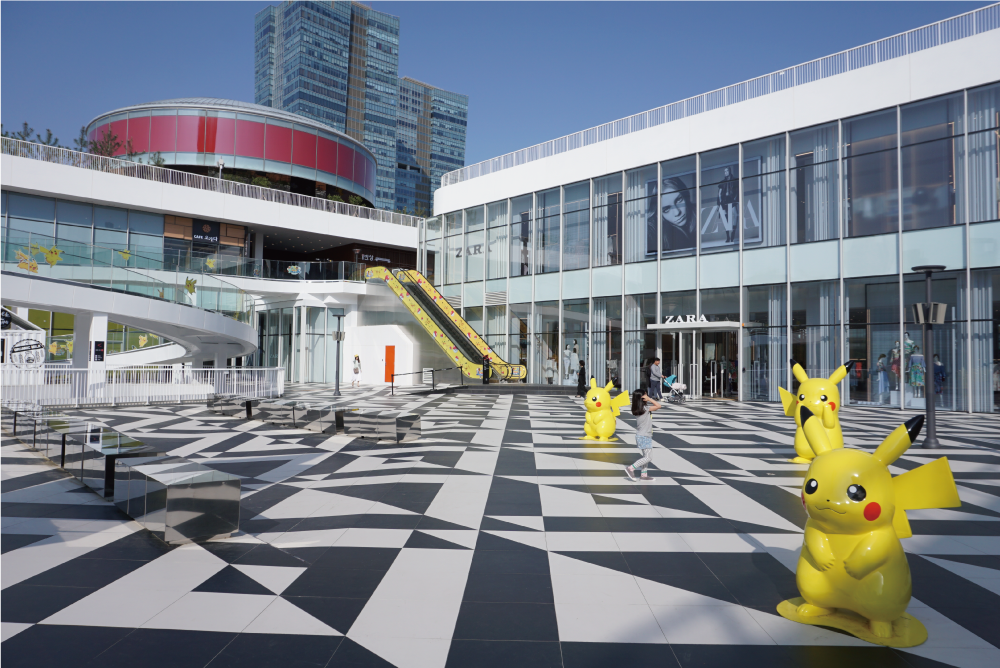 Triple Street is a multi-cultural space consisting of sections A, B, and C with the theme of 'Walking Street'.
The Hanssem store is located on the first basement level of section A,
together with famous brands such as H&M, ZARA and others.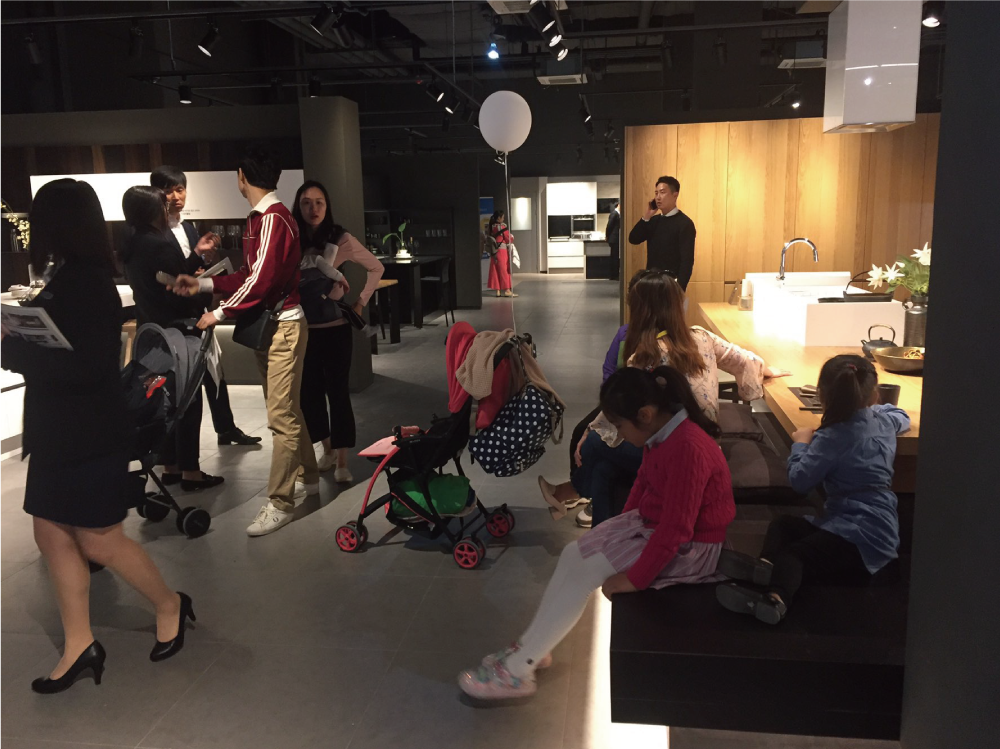 In the large-scale Hanssem store of approximately 440m2,
Hanssem Viitz will be waiting for your visit together with its Kitchen & Bath Hall,
the Household Goods Hall,
and the Office Furniture Hall.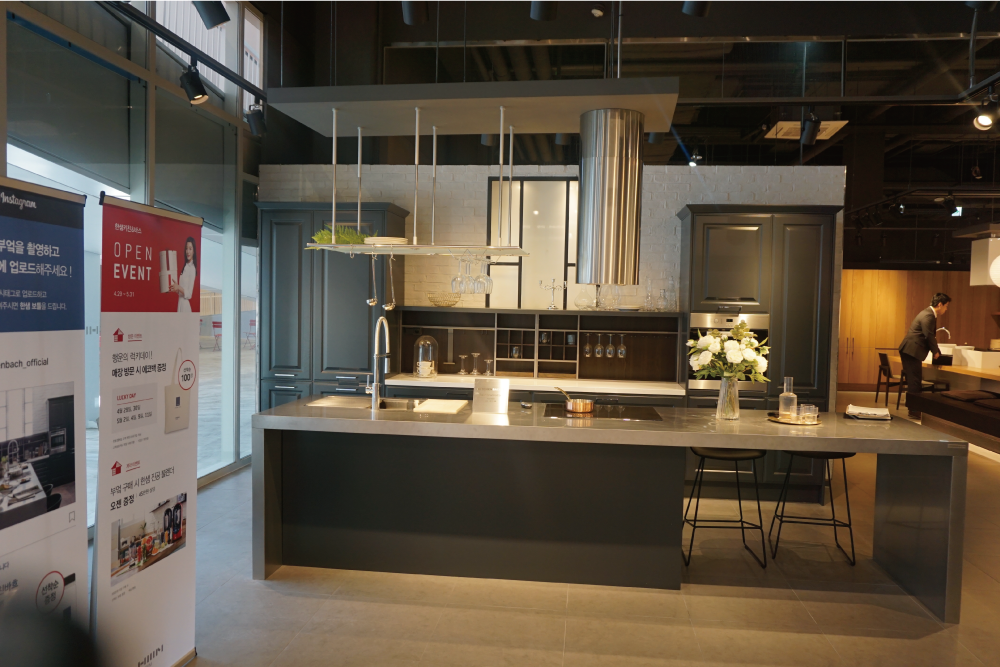 Especially,
at the entrance of the Kitchen & Bath Hall,
the same kitchen which was shown in the drama 'The Legend of the Blue Sea' was exhibited just like in Gwangyang LF Square Mall.
This has attracted the attention of many customers. Also,
new products of the Kitchen Bach line such as London Gray and new storage products such as Mat Gray have been exhibited for the first time.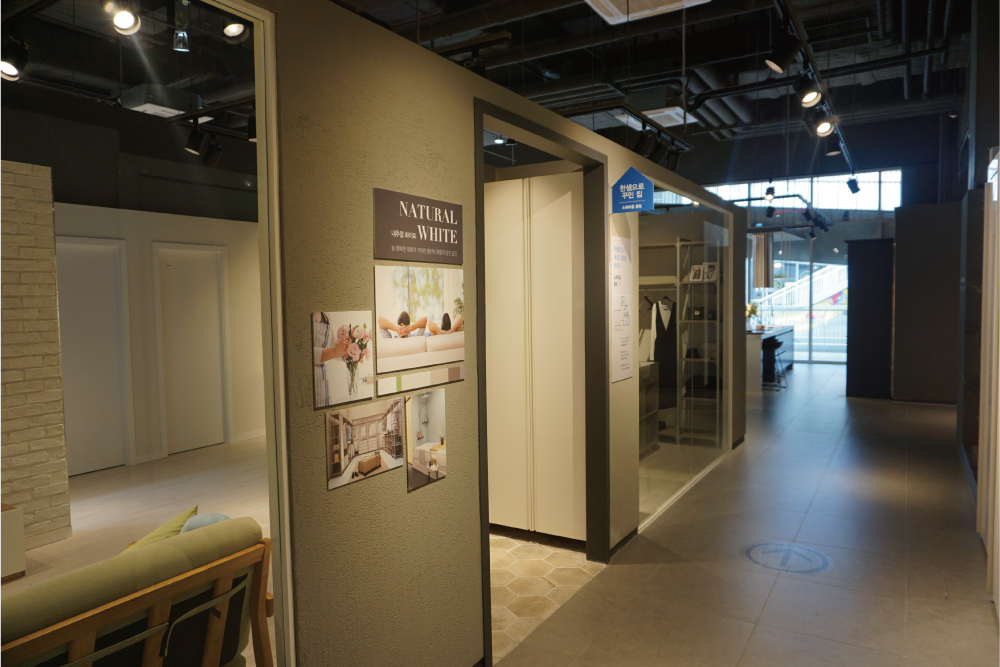 After more than a decade since the start of the living system in the new town Songdo,
many customers that live in Songdo are expected to be interested in replacing their kitchen, baths and various household goods.
Because it is a complex cultural space with lots of attraction, food, and entertainment,
it is expected that there will be many visitors.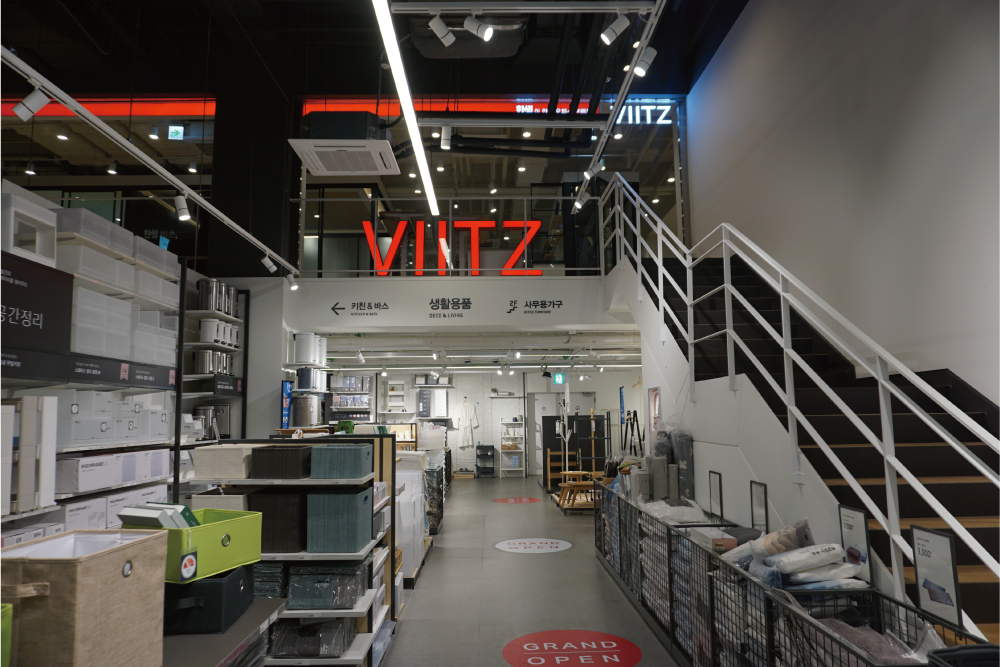 We look forward to your continued interest and encouragement in our newly opened store.